Real-time price calculator for custom products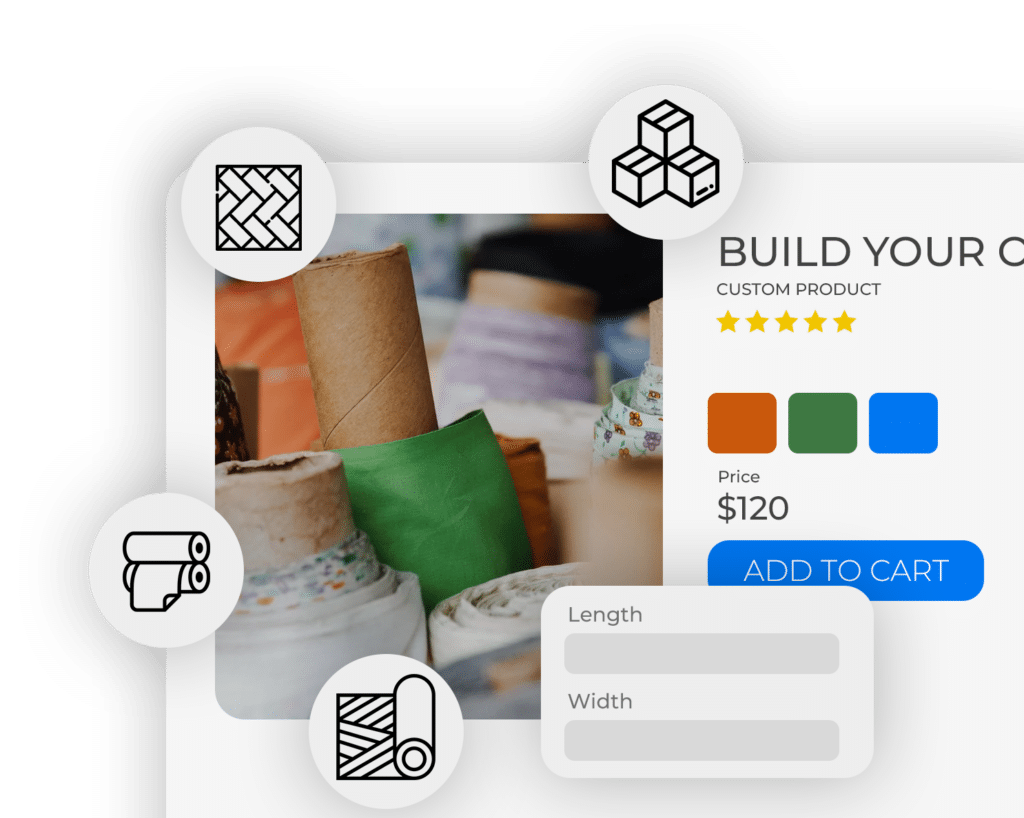 Your customers want products customized to their specifications, and you need to charge them accordingly. Using the Custom Price Calculator, you can easily create and embed a custom cost calculator on any product page and increase your checkout rate while optimizing your profit margin.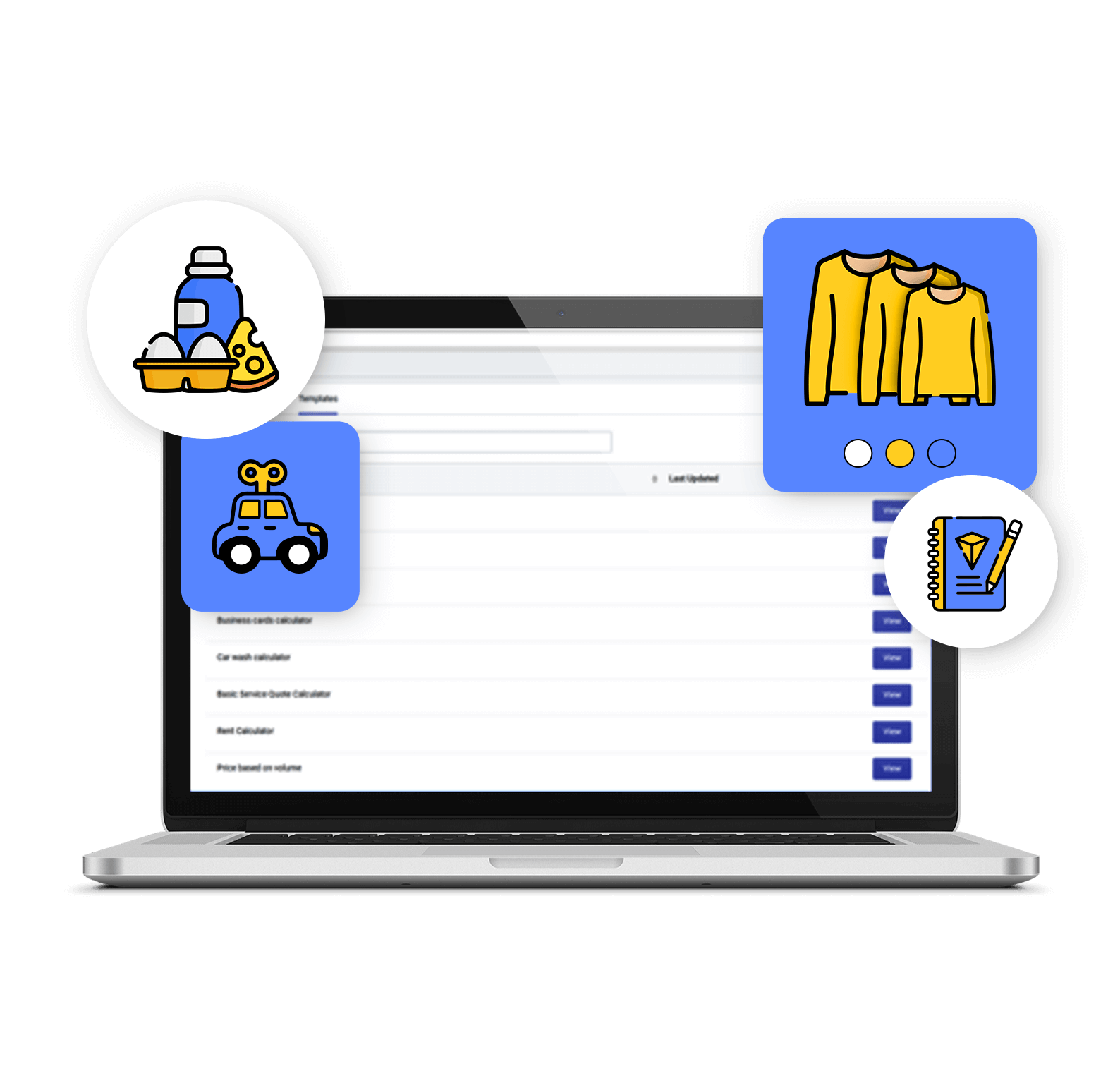 Embed on any product page
Easily display your calculators on any product page with a simple copy paste and match your store theme using our styling section.
Drag and drop to build any price calculator
No coding required. Just drag from a our list of elements to display prices based on your customer's input.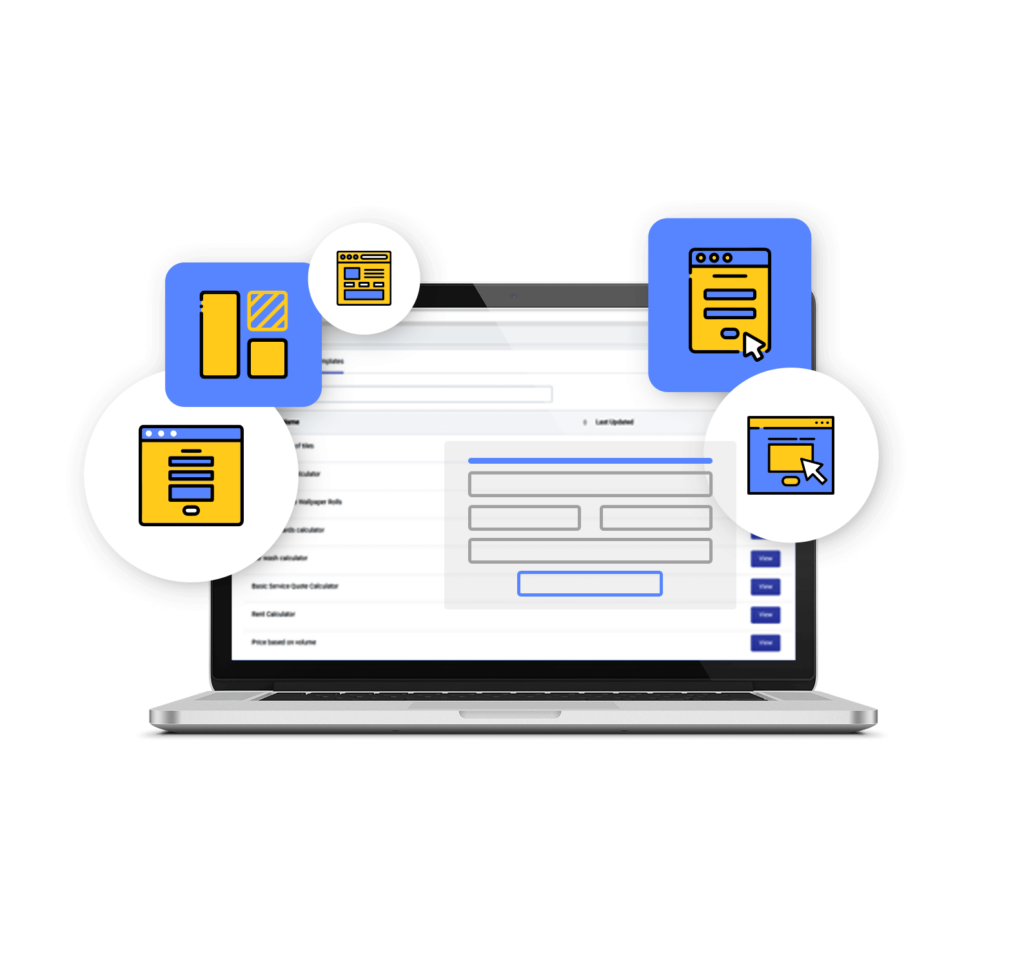 Quick start with our predefined templates
Choose from a variety of our pre-defined templates and get started quickly.
* All charges are billed in USD.

** Recurring charges, including monthly or usage-based charges, are billed every 30 days. We don't have any usage based pricing yet. testimonial
What Our Client's Say About Us